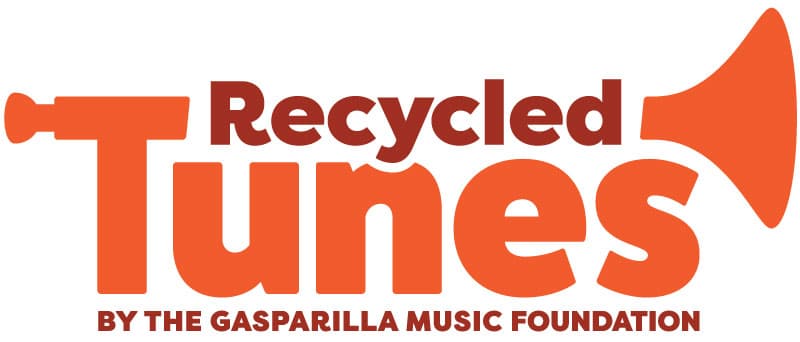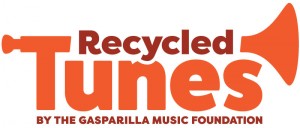 The non-profit Gasparilla Music Foundation is dedicated to supporting music and education in the Tampa Bay area.  As part of this mission, GMF has launched several initiatives including its Recycled Tunes program.
---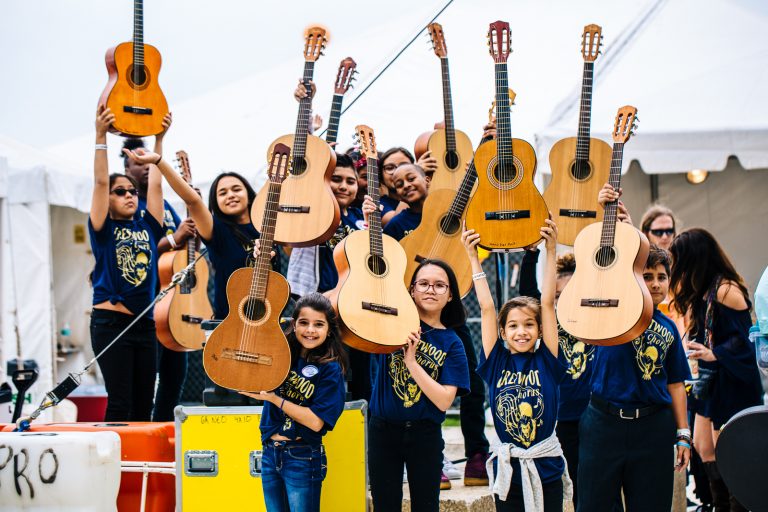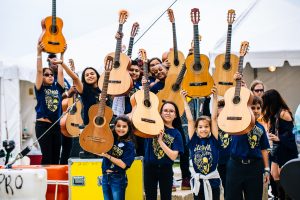 ---
The mission of Recycled Tunes is to enrich the lives of underserved and impoverished children in Tampa Bay by ensuring access to musical instruments. In 2015, GMF and Recycled Tunes announced a partnership with Little Kids Rock, a national organization dedicated to providing underserved schoolchildren across the U.S. access to fun, engaging, Modern Band music classes and brand new instruments at no cost to the students, teachers, or school districts. We also give students performance opportunities on our festival stages in front of large crowds.
---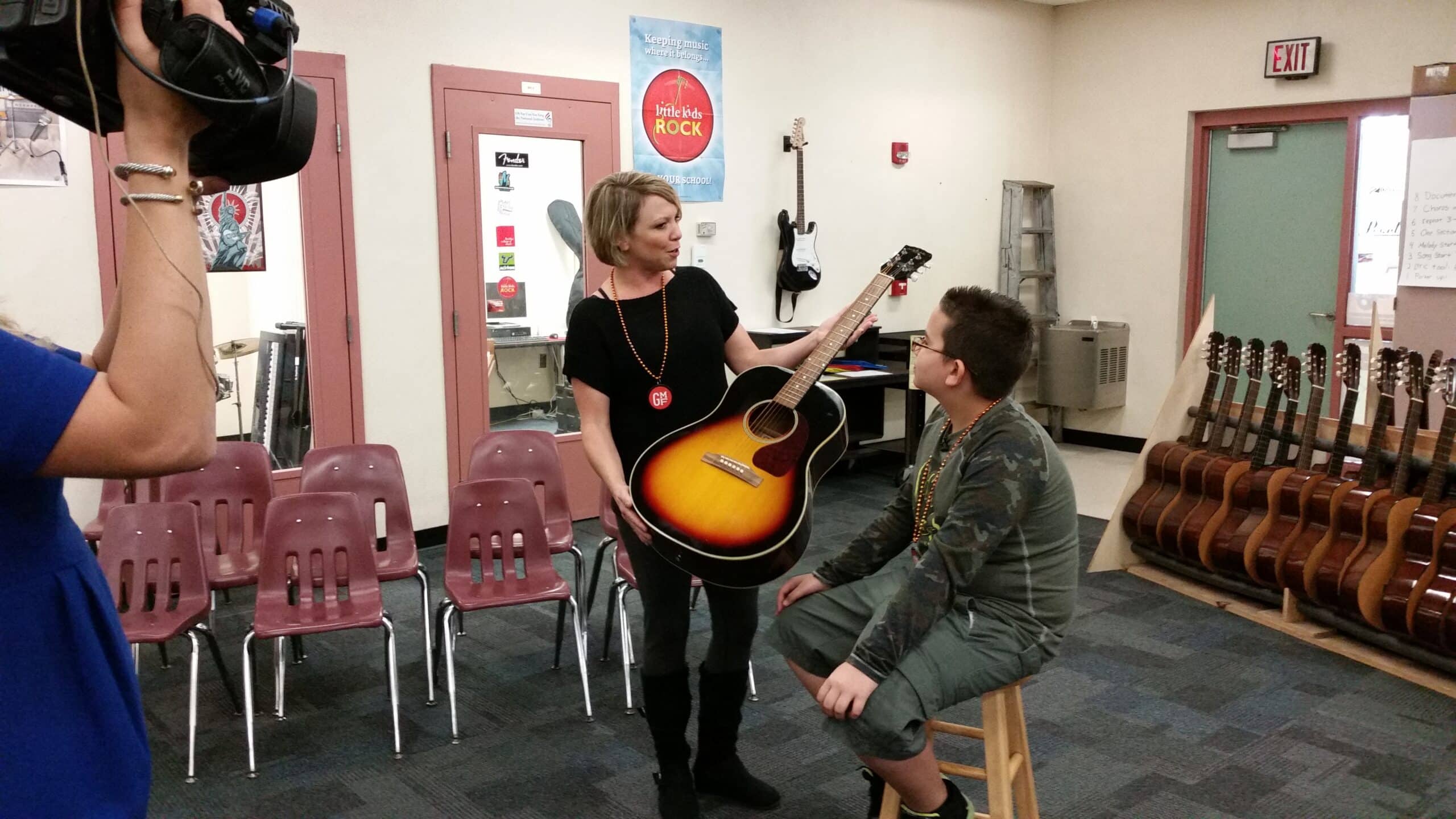 ---
Recycled Tunes has several instrument drives throughout the year. The collected instruments are refurbished by a local music store, Tampa's Don Banks Music, and then donated to local schools and other music programs.
---