Recycled Tunes Instrument Drive & Live Music at Channelside Bay Plaza! – Feb. 4, 2017 – 11am to 2pm
Haven't played that guitar in a while? Still have that clarinet you played or your child played in 5th grade?
We've got you covered!

Bring your gently used instrument to the Recycled Tunes Instrument Drive on February 4th and receive a FREE 2 DAY GA TICKET to Gasparilla Music Festival, taking place March 11-12, 2017!**

All donations will benefit Hillsborough County schools and music programs.
For large instruments drop-off such as pianos, please contact us ahead at info@gasparillamusic.com

**DON'T HAVE ANY INSTRUMENT TO DONATE?**
No problem! Come enjoy LIVE MUSIC and KIDS ACTIVITIES for a Family fun on Saturday!

// Live Performers //
11:00am – 2:00pm*MA ART – MARKANTHONY R LITTLE* – Live painting
11:00am *KAT BAUMBACK – University of Tampa – Pop/Soul
11:00am*Tango mascot from the Florida Aquarium*
11:50am*PATEL CONSERVATORY JAZZ COMBO* – Jazz
12:40pm *SUGAR RUSH* – Pop/rock
1:00pm*Tango mascot from the Florida Aquarium*
1:30pm *LIKE 2 MINUTES* – University of Tampa – Alternative Rock


Special thanks to our Sponsor Channelside Bay Plaza for hosting the event and The Patel Conservatory for bringing great talents!
---
Musical instrument drive for Pinellas County Schools – Nov. 14-18, 2016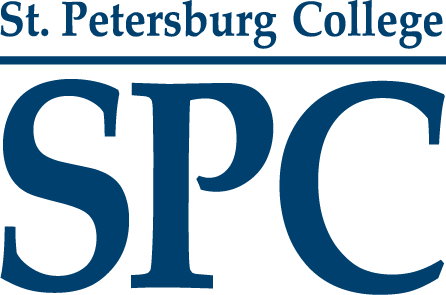 Recycled Tunes is partnering with St. Petersburg College during a musical instrument drive for Pinellas County Schools on November 14-18. More information about locations and drop-off times at www.spcollege.edu/recycled-tunes
---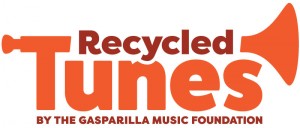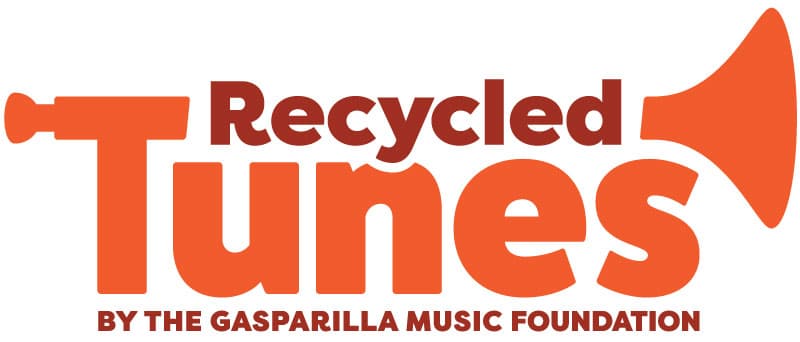 The non-profit Gasparilla Music Foundation is dedicated to supporting music and education in the Tampa Bay area. As part of this mission, GMF has launched several initiatives including its Recycled Tunes program.
The mission of Recycled Tunes is to enrich the lives of underserved and impoverished children in Tampa Bay by ensuring access to musical instruments. In 2015, GMF and Recycled Tunes announced a partnership with Little Kids Rock, a national organization dedicated to providing underserved schoolchildren across the U.S. access to fun, engaging, Modern Band music classes and brand new instruments at no cost to the students, teachers, or school districts.
Recycled Tunes has several instrument drives throughout the year. The organization collects used musical instruments from the community in exchange for tickets to the Gasparilla Music Festival. The collected instruments are refurbished by a local music store, Tampa's Don Banks Music, and then donated to local schools and other music programs.
---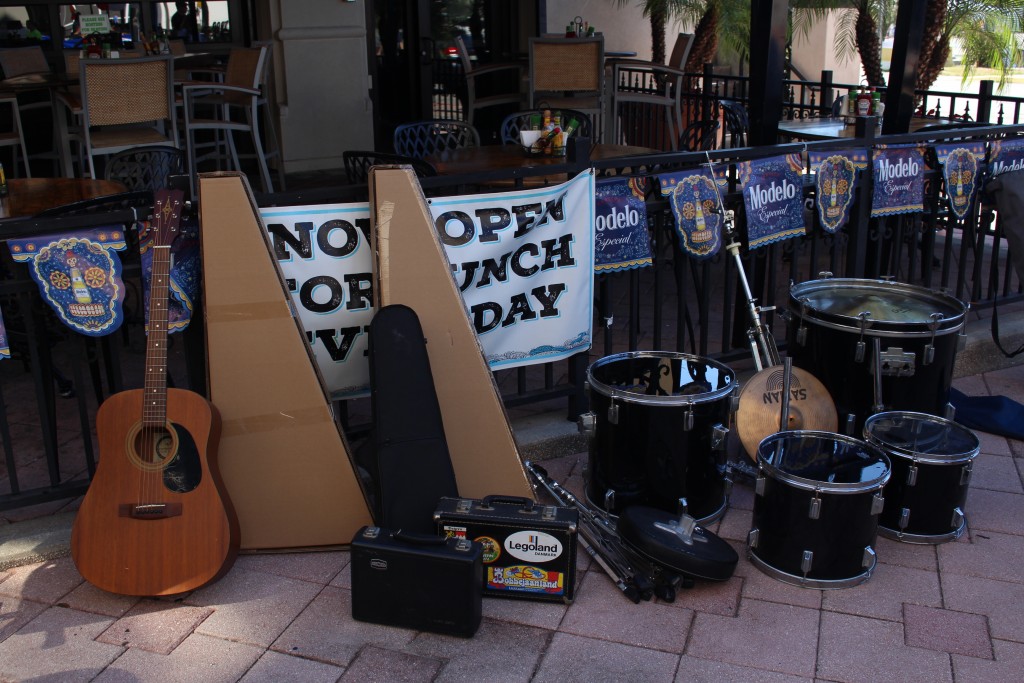 ---