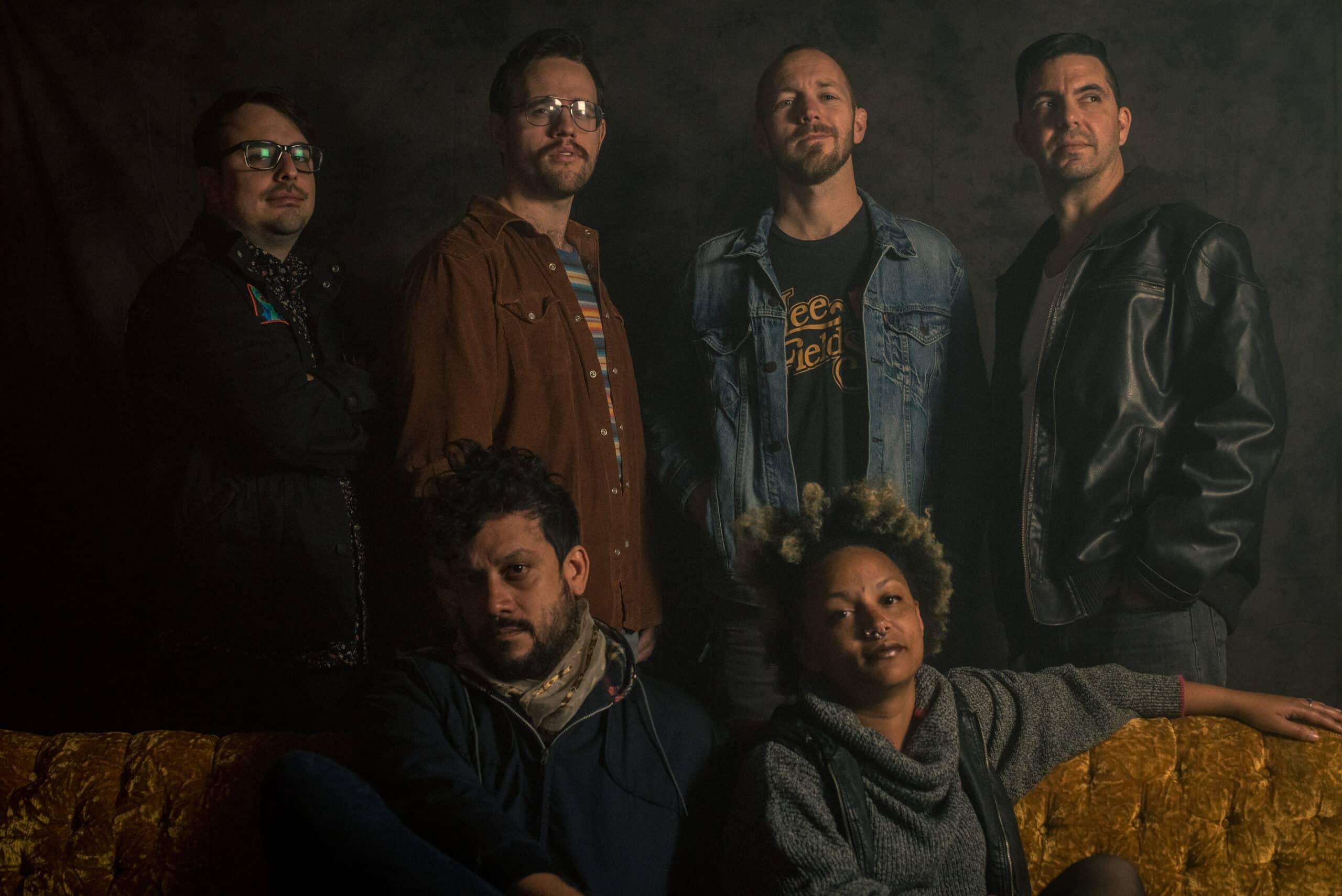 The Sh-Booms are a 6-piece Soul/Garage/Rock & Roll band from Orlando, FL that have been heralded as The Orlando Weekly's "Best Soul Act" 4-years running — Led by charismatic and ultra-soulful front-woman, Brenda Radney — who has lent her vocal talents to albums from Justin Timberlake (20/20 Experience, Pt. 2 — while signed to his Tennman label) and…And You Will Know Us By The Trail of Dead (2009's 'The Century of Self') and Bassist/Songwriter/Band Leader, Al Ruiz.
The Band's debut EP with the Supreme Queen 'Mizz Bren," the 'Usage Fee EP' was Produced, Recorded and Mixed by Grammy nominee Alan Armitage and Mastered by Brian Lucey (The Black Keys, Arctic Monkeys).
The Sh-Booms have a road-dogged over 400 dates since their inception supporting Lee Fields, The B-52's, St. Paul & The Broken Bones, Jessica Hernandez and The Deltas, Gringo Star,  KRS-One, Jacuzzi Boys, Sebadoh, The Roots + more than 15 Festival Dates.
The Sh-Booms' Debut LP will be released in the Summer of 2017 and is being recorded to tape by The Woolly Bushmen's Simon Palombi and The Sh-Booms.