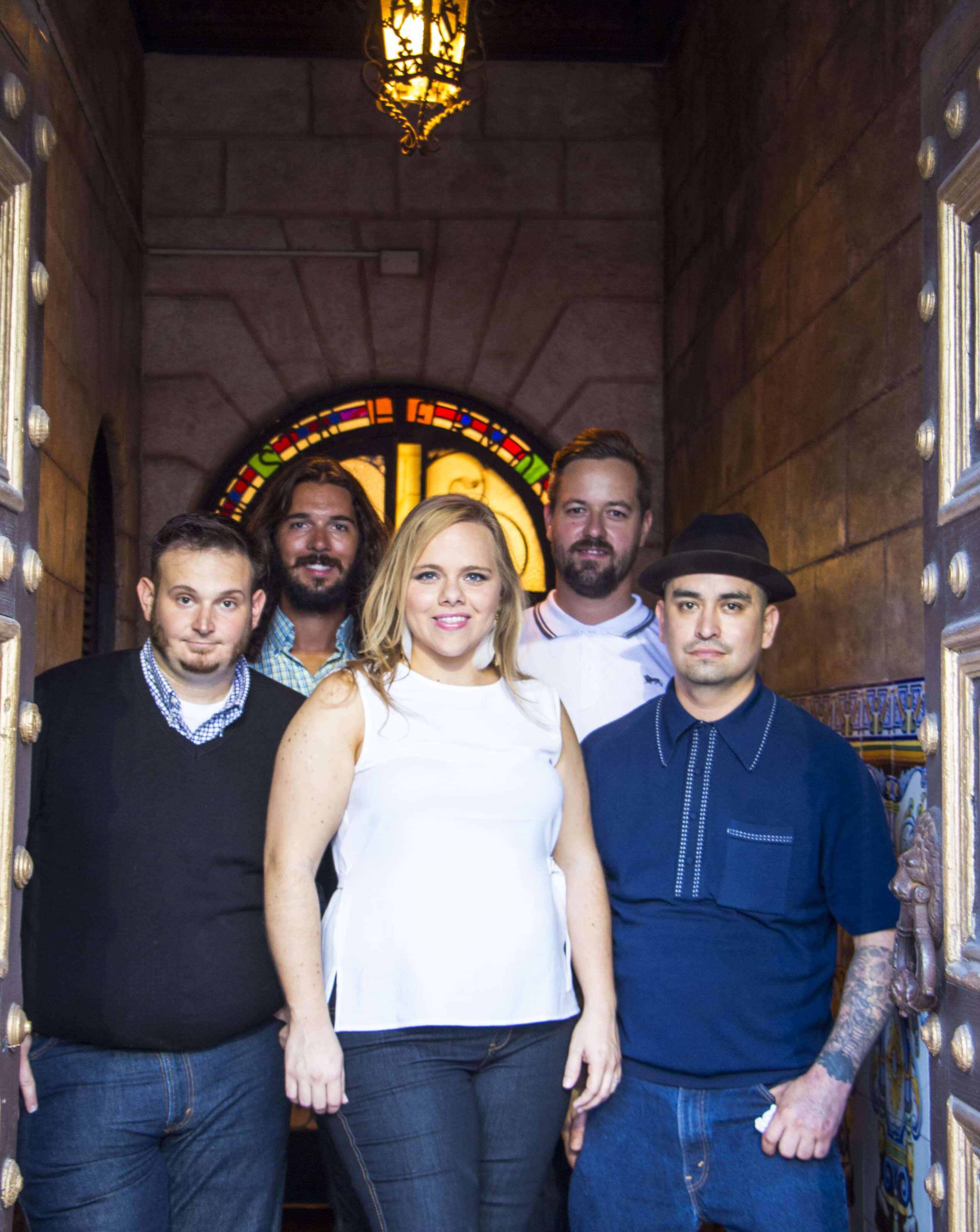 The Freecoasters create a fresh and original sound by infusing the best of American southern soul with infectious reggae and rocksteady rhythms.

Specializing in tunefule, danceable originals, their broad repertoire extends from classics such as The Beatles and The Temptations to contemporary artists including Amy Winehouse and Sharon Jones and the Dap Kings. Whatever the song, the sound is unmistakably authentic and original.

The Freecoasters full-length album, "Show Up," released in 2016, was produced by renown recording artist Jesse Wagner (The Aggrolites) and has received acclaim and praise both nationally and internationally. They will be completing a Southeastern US regional tour in May 2017 around the largest ska festival in the US, Supernova International Ska Fest.