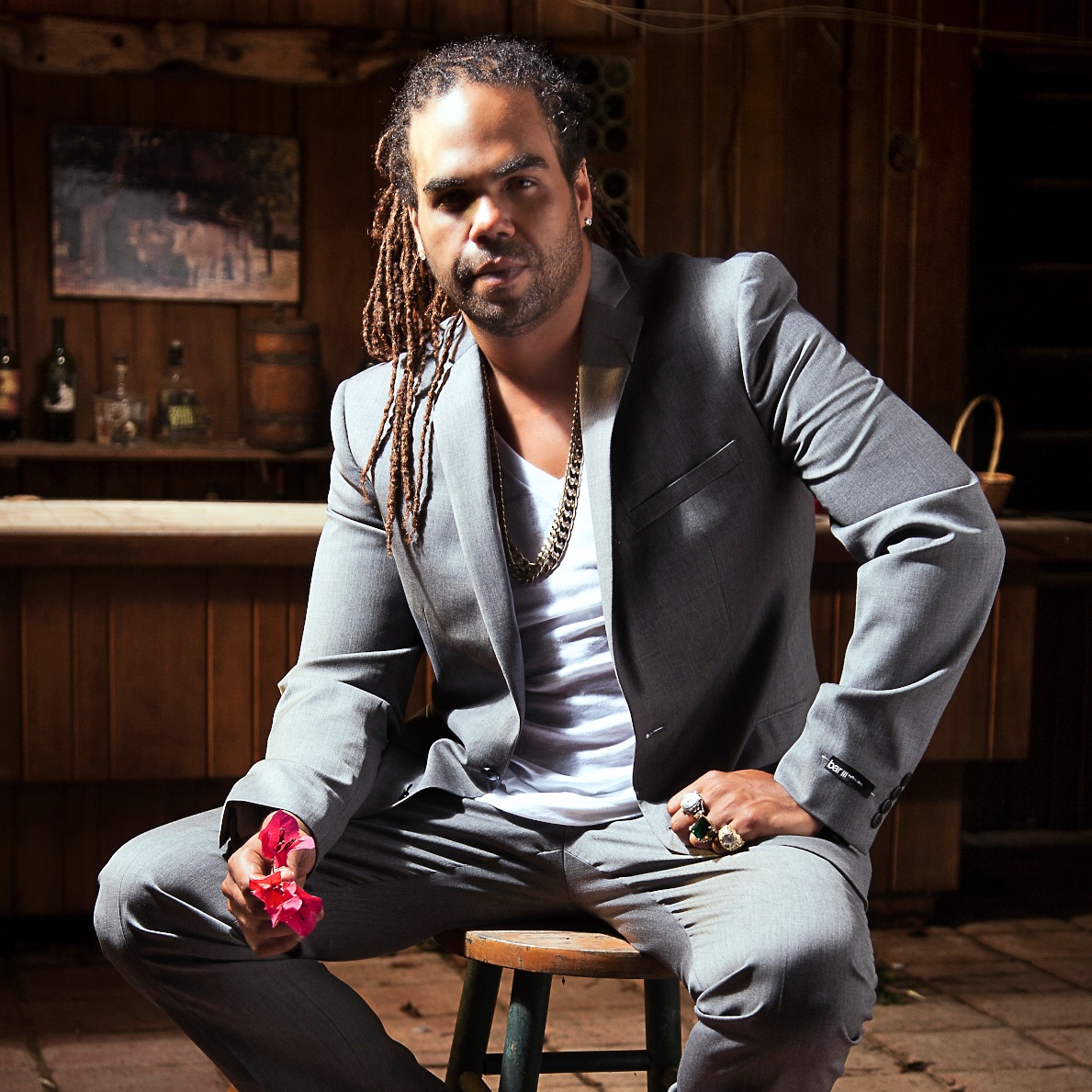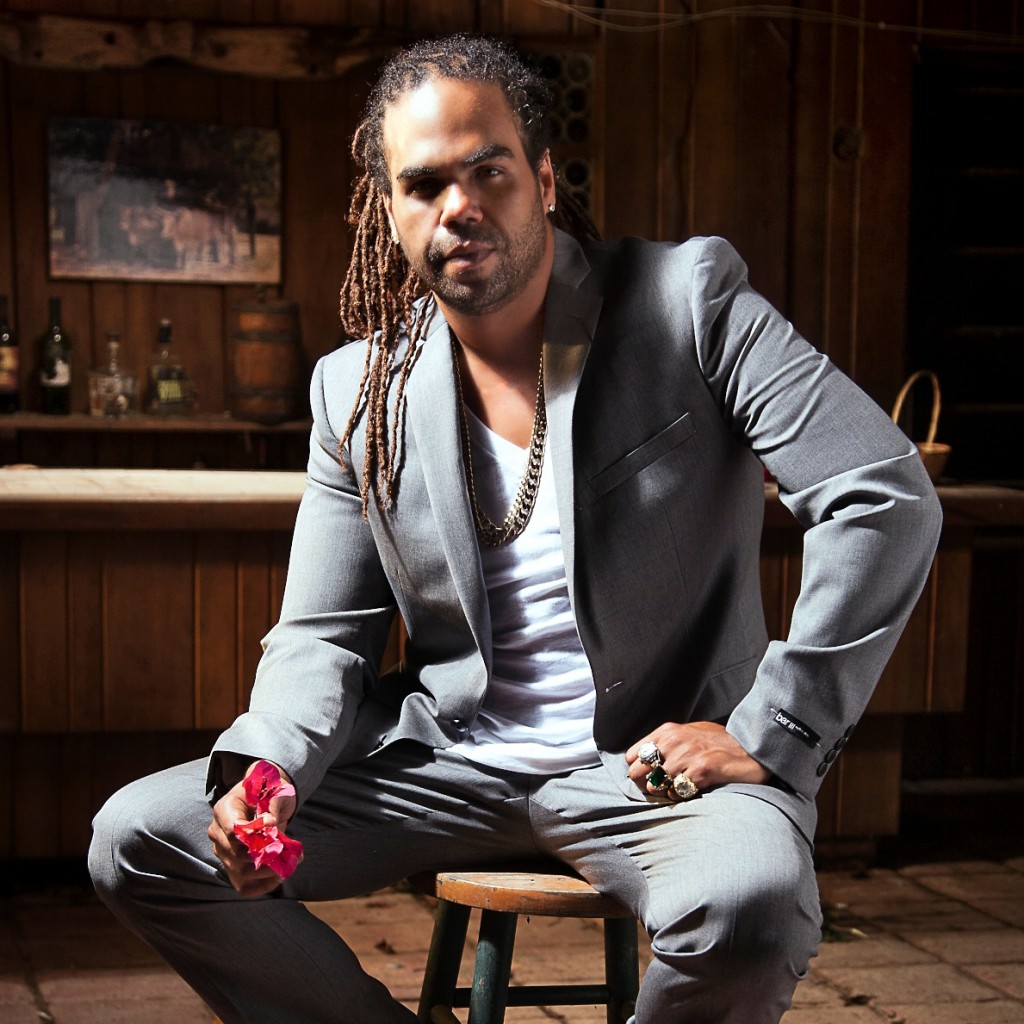 San Juan, Puerto Rico
Facebook

Pirulo y La Tribu are a 21st century salsa and timba group who wed classic style to modern production. Their music combines Nuyorican salsa, Afro-Cuban son, and Puerto Rican bomba.
Francisco "Pirulo" Rosada Rosario was born in 1977 in the San Jose Reservoir barrio in San Juan. His mother was Puerto Rican and his father, Frankie Rosado, originally hailed from Brooklyn and played flute during the great salsa explosion in the '70s in New York. From a young age, the younger Rosario was exposed to the music of Dave Valentin, Ismael Rivera, Willie Colón, Héctor Lavoe, Irakere, Los Van Van, and Cortijo.
At the age of ten, Rosario entered San Juan's Free School of Music, studying oboe and bass, but his heart belonged to percussion, which he majored in. During high school he started his first band, Revolucion Latina. Upon graduation in 1995 at the age of 17, he went straight to work, woodshedding as a percussionist with artists including Giovanni Hidalgo, Anthony Carrillo, Pupi Santiago, Edgar Abraham, Alfredo y Rumberos, and many others.