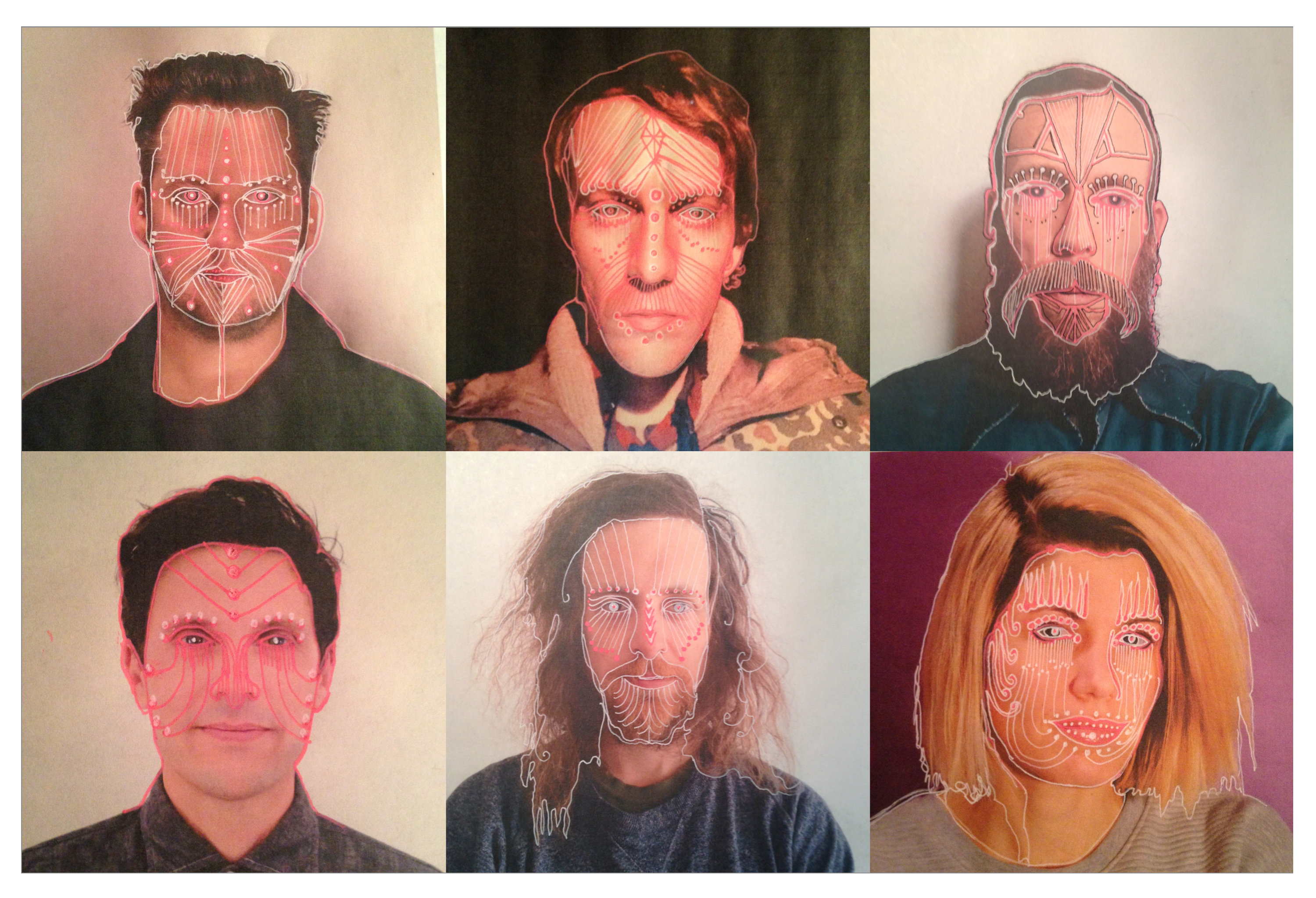 "They make a peculiar brand of existential folk poetry, one that combines singer-guitarist Isaac Brock's desperately uneasy vocals with off-kilter arrangements, creating something strangely catchy." – Rolling Stone
Eight long years after Modest Mouse released their We Were Dead Before the Ship Even Sank, Isaac Brock's influential indie rock outfit will return in March 2015 with a new LP titled Strangers to Ourselves. The album will be preceded by the single "Lampshades on Fire," a track that's been in heavy rotation in Modest Mouse's setlists dating back to 2011.
Modest Mouse were one of the most unique bands of the 1990s and 2000s, as well as one of more unlikely commercial success stories in rock history. The Washington group's tightly wound and slyly tuneful sound mixed up dense, noisy guitars and jerky rhythms with Isaac Brock's crack-voiced squawking and bummed-out rants, which touched on everything from convenient parking to astral phenomena to drinking too damn much.
Modest Mouse played a key part in turning the Pacific Northwest into fertile ground for indie acts (including Death Cab for Cutie and the Shins) and More than a decade after the arty Pacific Northwest indie-rock band formed, its sixth album, Good News for People Who Love Bad News, sold more than a million copies, thanks in part to its Number One Modern Rock single "Float On." The band's 2007 follow-up, We Were Dead Before the Ship Even Sank, topped the album chart.