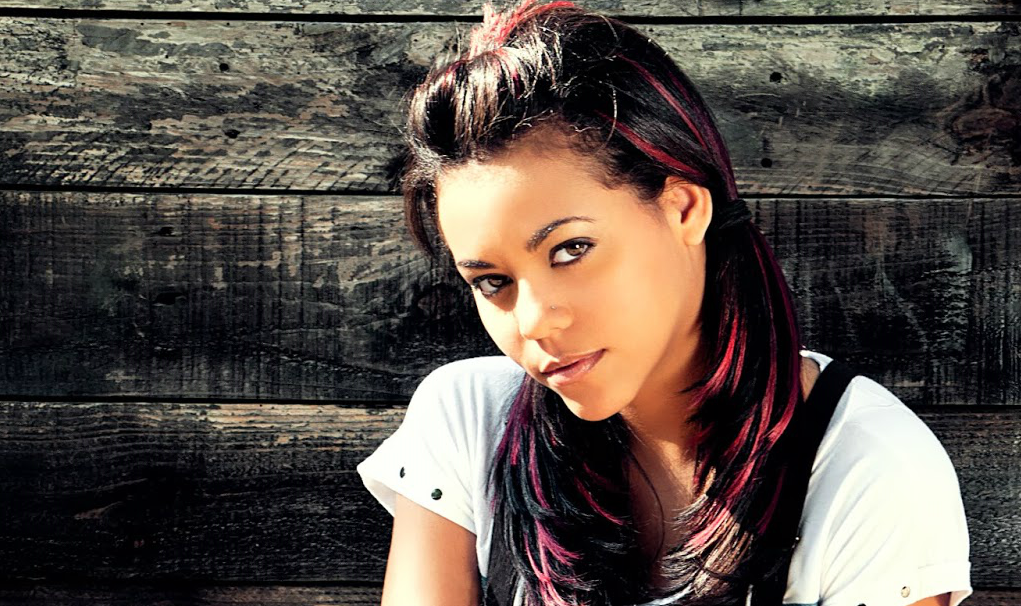 "…charismatic young singer…dedicating her music to children and youth." – Havana Times
Performing March 8 in downtown Tampa!
Overcoming success after success could be a difficult challenge, but not for the young singer Laritza Bacallao, one of the artists who for months has been maintained between the top of the Top Weekly Suenacubano.com, thanks to songs like " Carnival "and " What drum roll ".
While accompanying music from the womb and four years of age he began to defend the musical legacy of several generations, is in this year Laritza puts the finishing touches on his first album after only one lives .
"It's a good upbeat, danceable disco. Recreate a mix of many genres, especially Caribbean. We have worked thinking of public taste and guided by the songs that have been popular acceptance. I hope the phonogram is liked by all Cubans, "said the singer recently the television program 6th Floor.
Currently, Laritza Bacallao promoted the video for the song that names the album, also known as " Stress "and that was recently released under the leadership of Omar Leyva.