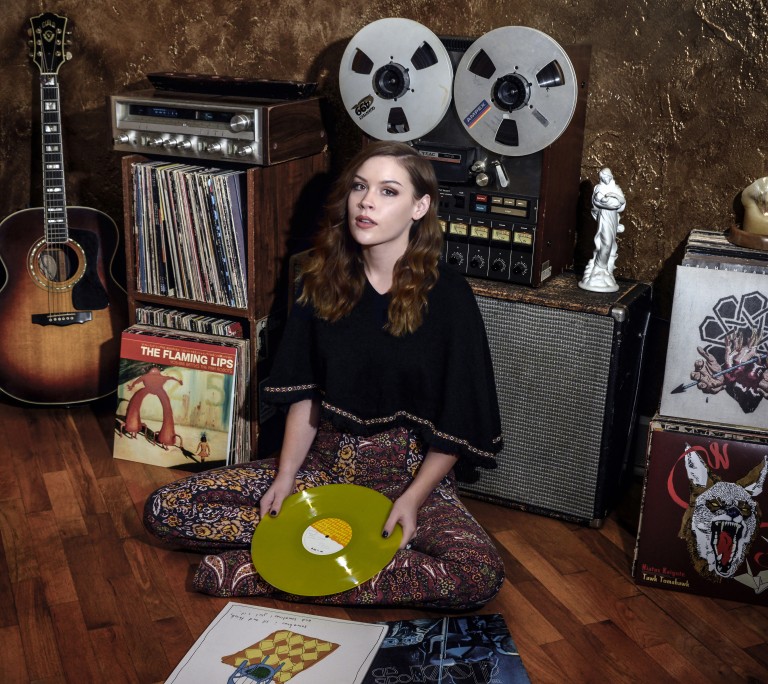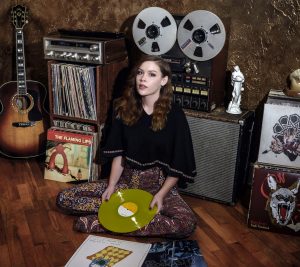 Ella Jet is a bright-eyed 18yr. old singer-songwriter who digs deep within her music and performs original songs about love, loss, and heartbreak in a style that is way beyond her years.
In 2014 Ella Jet was selected into the prestigious Grammy Museum's Music Revolution Project and already she's opened for National Acts We The Kings, Vonda Shepard, Emily Kinney, In The Valley Below, The Prettiots, and Lovedrug. She's also played support at Ruth Eckerd Hall for Matchbox Twenty's Rob Thomas and her musical hero Bob Dylan.
Her debut CD "Black Wave Diary" will be released in 2016 featuring self revelatory songs "Sweet as Sanity", "Wrong" and "Sunflower". The songs reflect heavy lyrical subject matter: songs about teenage pain, addiction and family dysfunction with funky soulful grooves underneath. As Ella Jet stated "I like my music to show the simple beauty of a stunted sunflower growing up through the cracks of this crazy messed up world".
Like the music of John Lennon, her songs are raw and very personal, fragile yet intense and they're all surrounded by the stellar production skills of Orlando Producer Justin Beckler. The songs are stripped down to their bare essence and the effect will leave you spellbound. Check out one of Ella Jet's live performances and get an insight into her very personal Black Wave Diary.